Overview Of Bitcoinmillionaire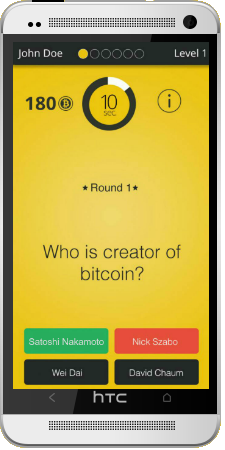 Bitcoinmillionaire combines education, game mechanics and entertainment. Bitcoinmillionaire is all about Bitcoin ease of use and Bitcoin onboarding. Play many times to get familiar with how Bitcoin works, how to buy Bitcoins and make Bitcoin payments.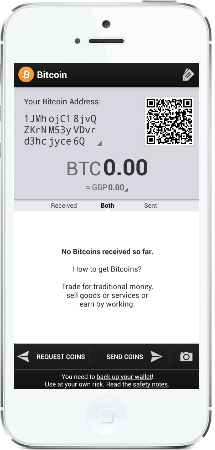 Try it now and get a free wallet and Bitcoins to start with! Make payments, send and receive Bitcoins with your new wallet. Share it on Facebook and get even more Bitcoins!
What People Are Saying
Sandra Gonzalez
I enjoyed playing the game. This is really useful! Thanks for posting your comments in youtube. I saw the link site and tried it in my phone. Indeed, I was very curious and having hard time learning about bitcoin but I'm really glad I tried it. I've learned so much. I will tell my friends about this app. Thanks!
Brielle Harper
Very informative! I enjoyed playing with bitcoinmillionaire. It is very easy to use and provides useful and interesting information regarding bitcoin. I highly recommend this app esp to those who want to learn more about bitcoin.
Kenna Gamolo
Very informative bitcoin app.. +5! I loved it. It's simple to use but very informative when it comes to bitcoin. I learned so much.
About Us
AMF Education Technologies
Bitcoinmillionaire is built by AMF Education Technologies. AMF is an education technology company focused on building products that marry education, entertainment and gaming in a playful way. Our team is based in Berlin, NYC and Kumasi.
We'd love to hear from you. Send us your feedback and suggestions on how we could improve Bitcoinmillionaire or any questions you may have per e-mail (team@bitcoinmillionaire-app.com) or in the box below. Thank you!
contact us